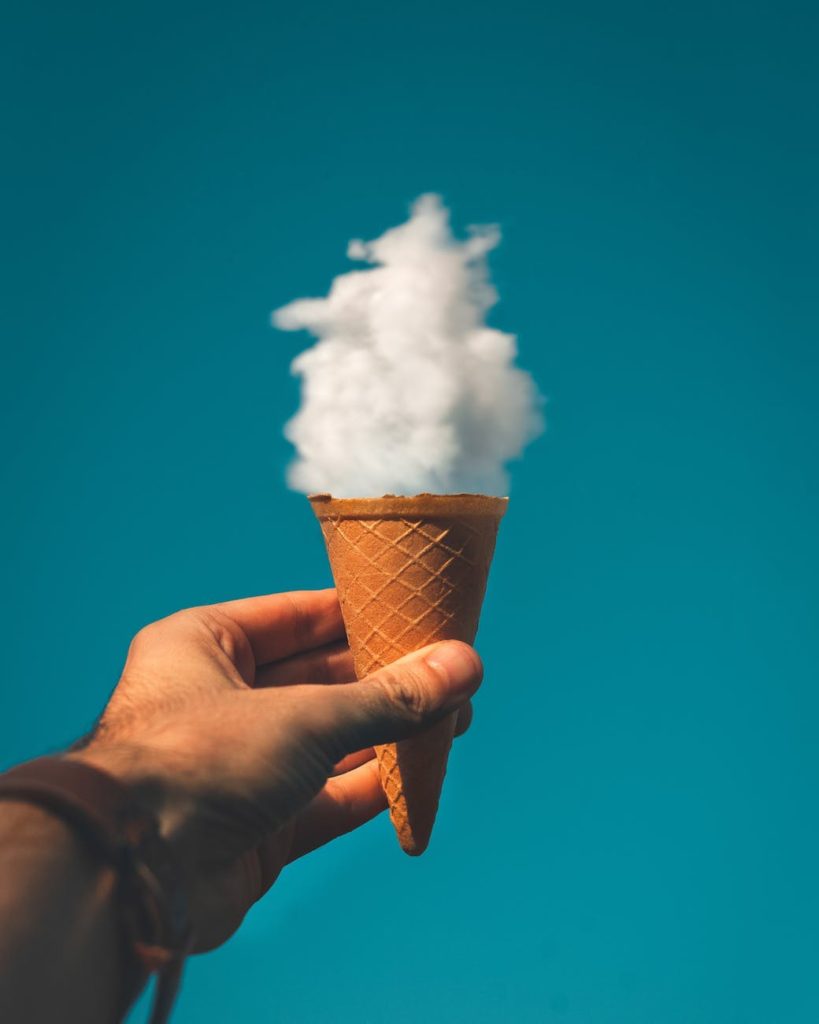 We are an independent, multi-talented creative design agency, providing small, medium and large brand leading organisations with solutions that are creative yet cost-effective. We hold a passionate belief in creating inspirational and precise marketing solutions in order to generate profitability for our customers and encourage businesses to adopt a flexible, practical approach in their design brief – because we know this provides freedom to innovate ideas that help businesses grow.
Having worked on many of the U.K.'s leading brands the team can deliver solutions that challenge your ideas and provide imaginative and effective communication. Free thinking, open minds and inspirational ideas that convey powerful messages to your clients.
Whatever your creative needs are we can make it happen.
Our reputation for outstanding service has been steadily built, working for clients in industry, commerce, leisure, education, technology, retail and the automotive trade.